Printed on various high-quality papers
Select wide range of envelopes
Next day shipping, no extra cost.
100% satisfation gauranteed. Free returns.
Assorted Greeting Cards For your Business
Greetway assorted collection are set of best selling Birthday cards in a box, so you an try them all.
Boxed cards come with inside verse and place for you to write message and sign. These are best suited for in-office staff birthdays or any client or customer birthdays.
All greeting cards printed on premium paper stock and comes with premium foil lined envelopes.
Greetway greeting cards business collection offers biggest size in greeting cards. each card is 8" X 5.5" (A9 envelopes) and printed witth metallic inks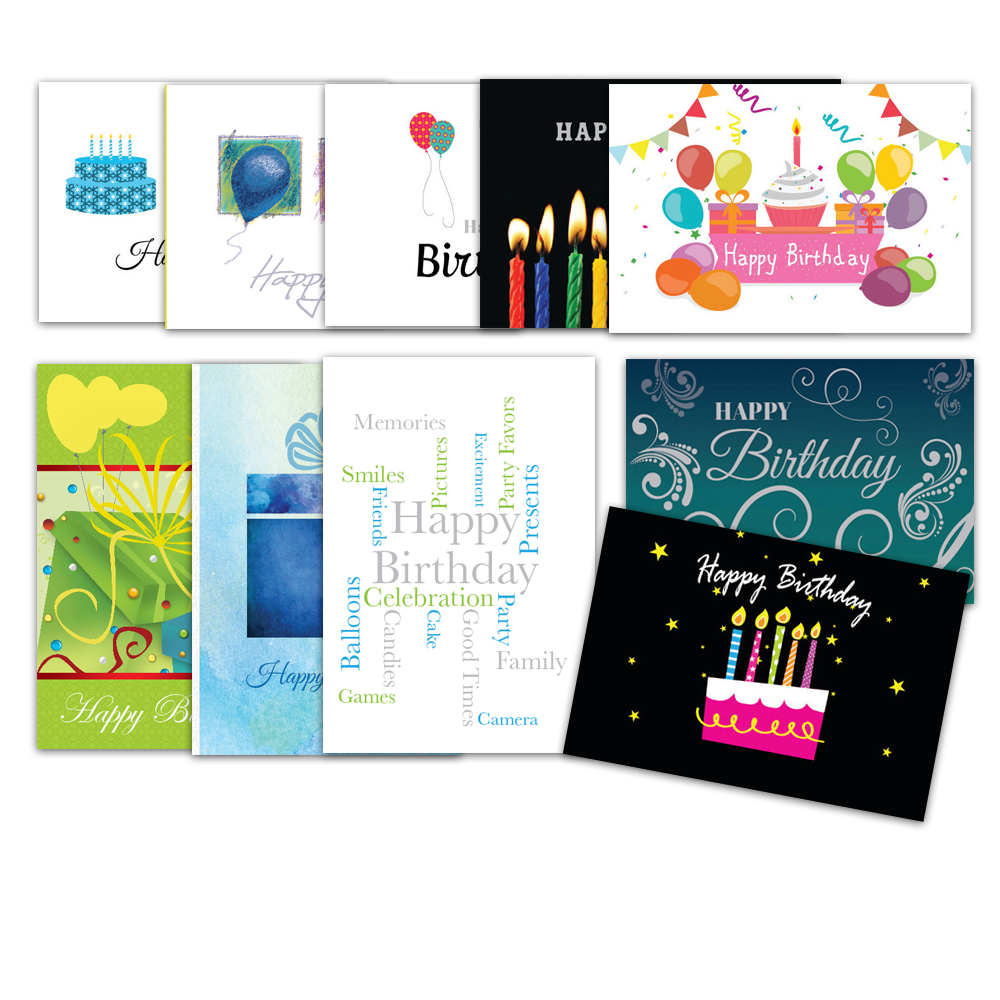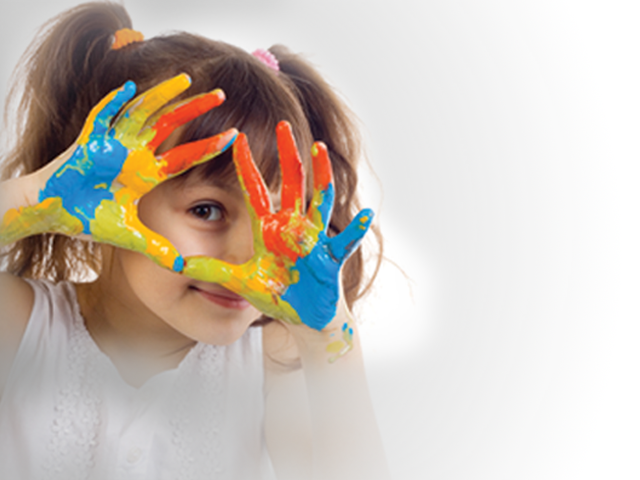 About Gretway Greeting Cards
Greetway is a socially minded greeting card company that features unique and custom art created by children from all over the world. Perfect for corporate and private use, each design is personal, expressive, and special to those that receive them. Greetway donates 10% of all proceeds to a charity or school of your choice, while you receive quality prints on premium paper.
Businesses across the country use these cards to:
Maintain relationships with their customer
Brand their business more effectively
Show others that you're a company that cares
Our children's art greeting cards are affordable, made with the highest quality care, and ready to show others that giving back is a priority for all of us. If you're interested in what we offer here at Greetway, please feel free and browse our website or contact us to receive a brochure of all of our available designs.
TESTIMONIALS
The cards are great! I looked everywhere for birthday cards in bulk that I could send to clients! Finally I found these, and was very impressed with the quality! My clients love them, especially knowing the artwork is done by children, and a portion or the money goes back to our local schools! How can you lose! Great Value! Great Cards! And your local school gets $5 from every box! I will definitely be buying more of these!
Ronald B. Websteron